THIS MONTH'S THEME IS: MONACO
THE SUBSCRIPTION BOX
FOR FORMULA 1 FANS
Join today and use code SEASON23 for Free Shipping! 📦
£37.99$43.99C$59.99A$68.99€45.99€45.99£37.99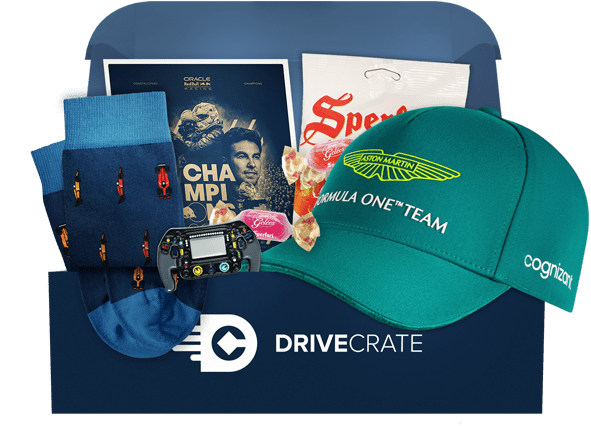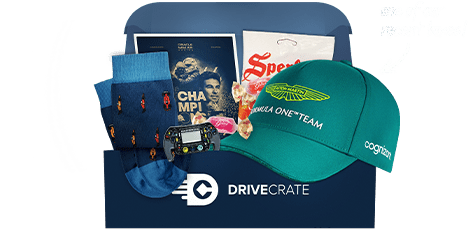 DRIVECRATE
THE SUBSCRIPTION BOX FOR FORMULA 1 FANS
ABOUT US
MEET DRIVECRATE
DriveCrate is the only subscription box for Formula 1 fans available worldwide.
Founded by a team of passionate race fans, we've partnered up with leading motorsport brands to deliver monthly themed boxes, containing unique items from across the world of F1.
Each month, you'll receive a crate packed full of the best handpicked items from across the world of F1. From brand-new official team merchandise and limited-edition gifts to delicious race-themed treats, you're guaranteed to feel closer to the on-track action than ever before! Each box is themed around the upcoming races, so there's always plenty to look forward to!
INCLUDING
OFFICIAL TEAM MERCHANDISE FROM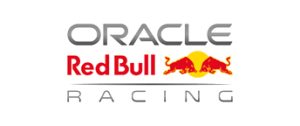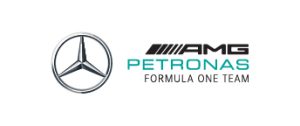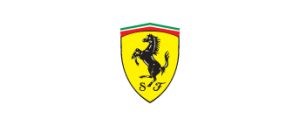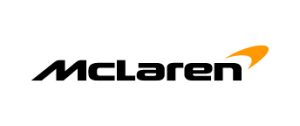 WE SEARCH
What's in the box is a surprise until it arrives, but will always be packed full of official team merchandise, race-themed treats and awesome collectables!
JOIN TODAY
Sign-up for this month's box, there's no commitment! Stay around for as many months as you like – you're free to change or cancel your subscription at any time.
WE SEND
We send a box full of F1 fun straight to your door – even during the off-season! Our boxes ship by the end of each month.
YOU ENJOY
Sit back and feel closer than ever to the on-track action with your race-themed motorsport memorabilia and snacks!
RECENT REVIEWS
WHAT OUR SUBSCRIBERS SAY
Never Disappoints
Fantastic subscription box; I've been receiving mine for about 4 months now and have been absolutely loving it. Always arrives on time and never disappoints. Would most certainly recommend to anyone who loves F1.
Alexander M.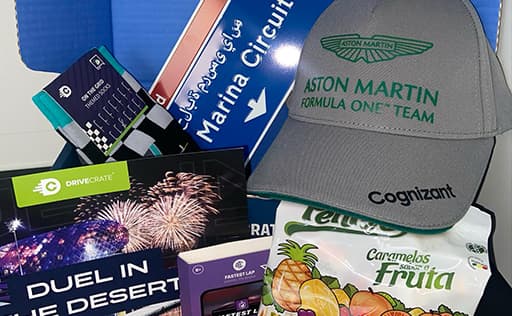 Great Value
Loving my monthly DriveCrate boxes. It's like Christmas comes every month when the box arrives and not knowing what's going to be in it. They're great value for money too!
Phil B.
It's awesome…
I just got my first DriveCrate and it's awesome, it has a lot of merchandise from different teams, great collectibles and posters too.
Jenny L.